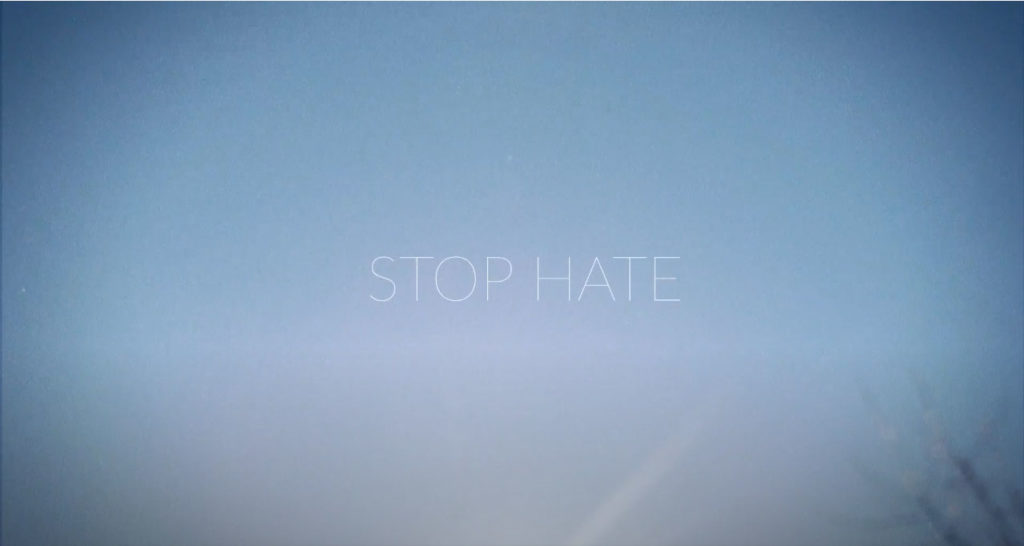 Pierwszy singiel z nadchodzącej płyty / MIST "Stop Hate" / https://www.youtube.com/watch?v=FZvRdPMDL-g
To opowiadanie o wolności i świadomości unikalnej natury naszej obecności w tym życiu, które wszyscy – bez względu na pochodzenie i uwarunkowania – współtworzymy. W obliczu wielu wydarzeń, zmiany są nieuchronne. Zmieniajmy na lepsze – z miłością i wdzięcznością. STOP HATE! START LOVE!
This is our first single from the upcoming album. We are presenting a song to you which the main idea is gratitude. It is a story about freedom and awareness of the uniqueness of our presence in this life, which we all – regardless of our origin and background – co-create. In the face of many global events, changes are imminent. Let's change for the better – with love and gratitude. STOP HATE! START LOVE!
Maja Wolna – vocal
Maciej Pruchniewicz – guitar
Szymon Siwierski – piano, clarinet, synthesisers
Music: Maja Wolna, Maciej Pruchniewicz
Text: Maja Wolna
Recording: Maciej Pruchniewicz/Studio Załuski
Mixing/mastering/production: Paweł Cieślak/Hasselhoff Studio
Shooting: Maja Wolna, Szymon Szcześniak/Fujifilm Polska
Editing: Maja Wolna
Video shot on Fujifilm X-T3